Description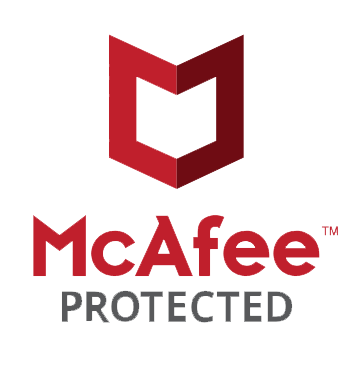 Built-in McAfee Protection
Stay on guard 24/7 with built-in McAfee protection at the network level.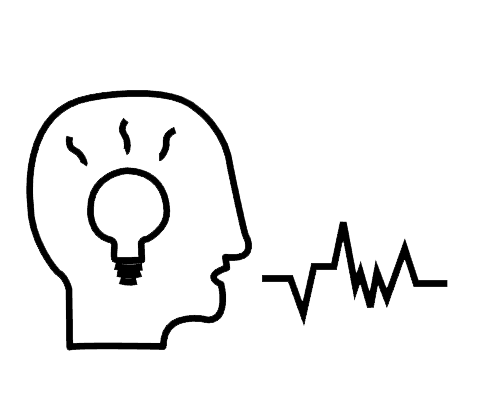 Voice Control
Take control of your smart home network with voice commands using the Google Assistant or Alexa.
Wi-Fi Mesh
Get a more dynamic, future-ready mesh network with advanced Wi-Fi Mesh functionality.
Dual-Core Processor
More processing power for all your Wi-Fi needs and advanced EXO features.
Auto Update
Make every firmware upgrade smooth, fast and automatic.
Test Internet Speed
Measure the true speed of your connection with integrated internet test.