Philips Monitor Momentum 322MCP 31.5″ Full HD Curved LCD Display
RM1,399.00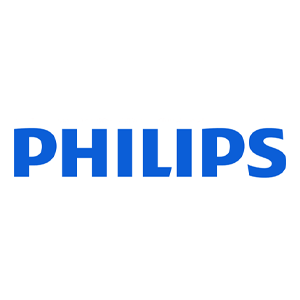 Momentum
32 (31.5″ / 80 cm diag.)
1920 x 1080 (Full HD)
This Full HD curved Momentum display gets you in the moment.
AMD FreeSync? and 165Hz fast refresh rate give flawlessly smooth entertainment experience for playing games and watching movies. Scenes look more real with Ultra Wide-Color.
Only 1 units left! Hurry up!
Description