Description
TYPE SMARTER
Your hands will enjoy the low-profile, virtually silent keys and standard layout with full-size F-keys and number pad.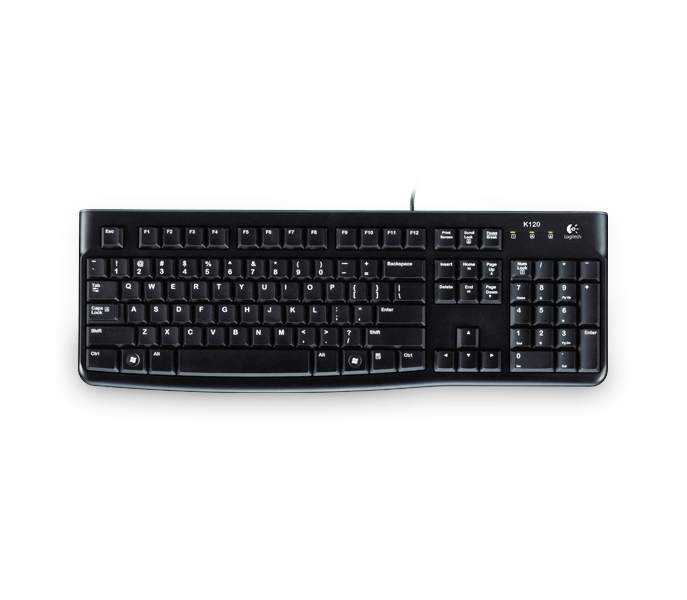 A TOUGH WORKER
The slim keyboard isn't just sleek—it's tough with a spill-resistant design, sturdy tilt legs and durable keys.1
EASY DOES IT
You'll be ready for business in no time with this plug-and-play keyboard—no software needed.
COMFORTABLE, QUIET TYPING
You'll enjoy a comfortable and quiet typing experience thanks to the low-profile keys that barely make a sound to minimize distractions.
INDUSTRY STANDARD KEY LAYOUT
You get a layout you're used to with full-size F-keys to make things easier if you use keyboard templates.
SPILL-RESISTANT DESIGN
Liquid drains out of the keyboard, so you don't have to worry about ruining your investment with accidental spills.1
THIN PROFILE
The keyboard has a thin profile that adds a sleek look to your desk while keeping your hands in a more comfortable, neutral position.
DURABLE KEYS
The keys can last up to 10 million keystrokes so you can keep typing long after many keyboards have called it quits