HP USB – C TRAVEL POWER ADAPTER 65W
RM300.00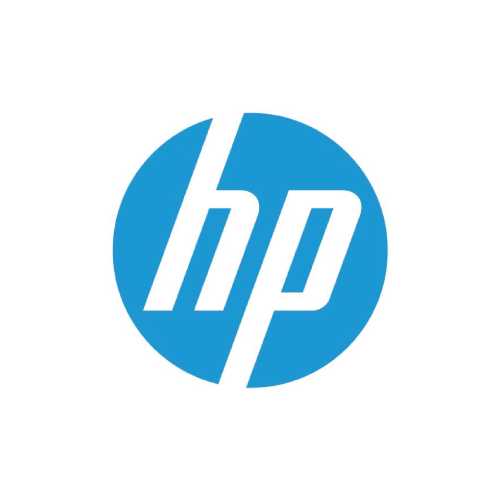 Charge the latest USB-C™ laptops with the dependable 65W power adapter in a new, more compact size.
Designed to travel easily and still give you the reliable power your days' demand, it can easily replace an existing adapter or become that essential, travel-ready backup.
Only 2 units left! Hurry up!
Description