Fantech Mars II HQ54 Gaming Headset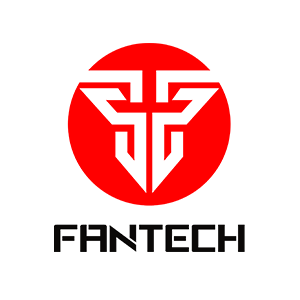 Multi Platform Compatibility
Play anywhere can! Using 3.5mm JACK TRRS, there are only 1 plug only but there are 2 functions already (audio + mic). This HQ54 is suitable for those of you who like to play mobile games and can plug directly. In addition, this HQ54 can also be used in PC, XBOX, and PS.
Lightweight But Durable
With a weight of only 203grams, but remains flexible and very durable. It is extensively tested to provide comfort while playing games.
Noise Canceling Microphone
It is equipped with a clear audio, so when playing your friends' games can still hear clearly your voice.
Mars II HQ54 is equipped with audio control that can make it easier for you to easily set any audio only through the remote control that is on the headset cable.
Specifications:
Dimension Microphone: 6x5mm
Sensitivity Microphone: -38±2dB
Directivity Microphone: Omni Directional
Speaker Diameter: 40mm
Sensitivity Speaker: 121Db
Impendance Speaker    : 32 ± 15%
Plug Diameter: 3.5mm
Only 5 units left! Hurry up!
Description