Protech Audio Jack Female J-002 Lightning White
RM15.00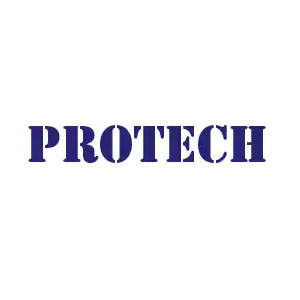 Works with all devices that have a Lightning connector and support iOS10 or later, including iPodtouch, iPad, and iPhone.
This adapter lets you connect devices that use a 3.5 mm audio plug to your Lightning devices.
Use this Apple Lightning to 3.5mm Headphone socket adapter to connect devices that require a 3.5mm audio plug to your Apple Lightning equipped devices.
Ideal for use with newer generation iPhone models that do not feature 3.5mm headphone sockets.
Works with all devices that have an Apple Lightning Connector and support IOS 10 or later, including iPod Touch, iPad and iPhone devices.
Only 13 units left! Hurry up!